Translators without borders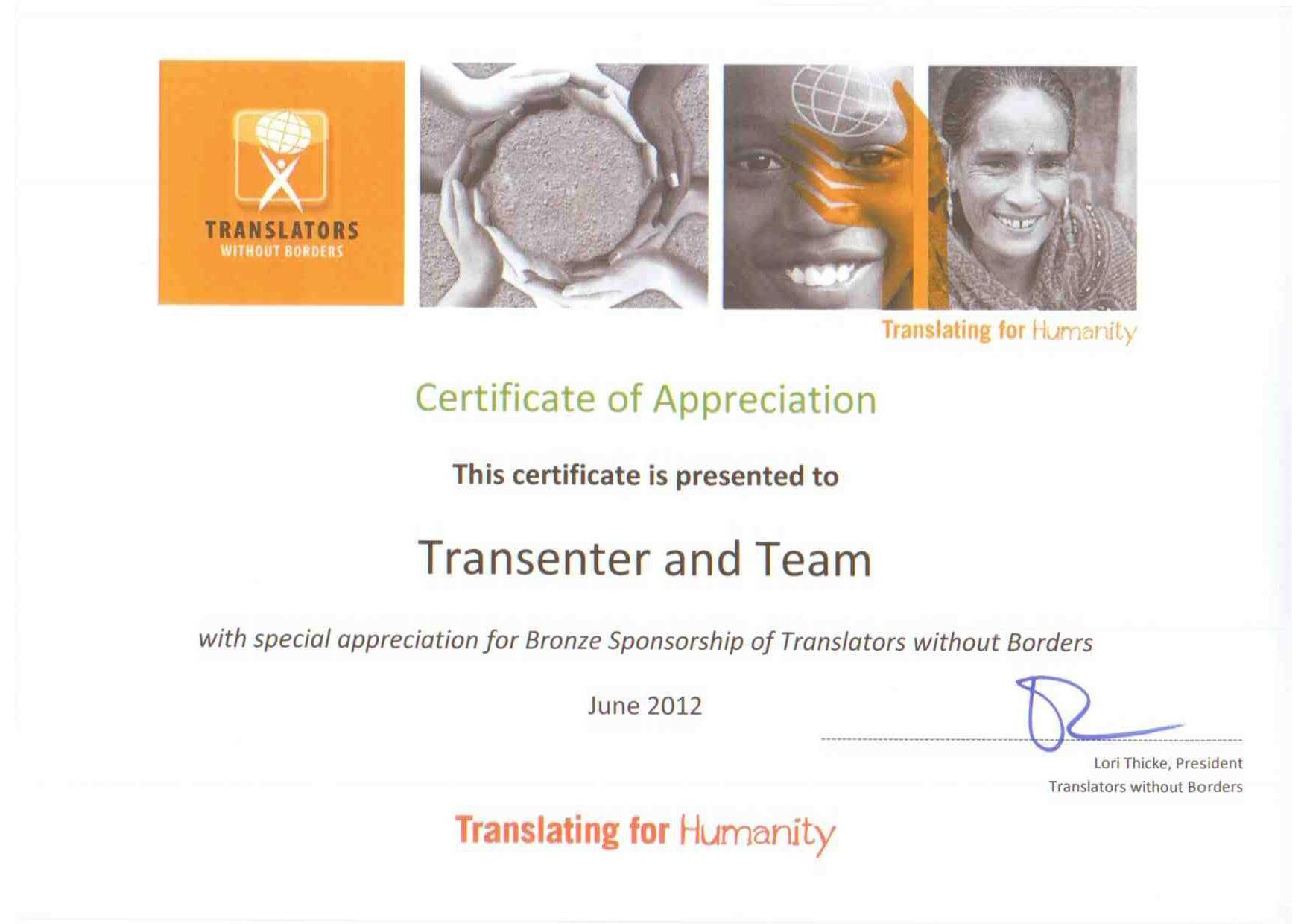 Transent is sponsoring an ambitious, large-scale initiative called Translators Without Borders. This organization supports humanitarian associations by providing them with volunteer services to enable them to focus on their activities. We are proud to present you with a Certificate of Recognition for the help we have provided to Translators Without Borders to reach the incredible threshold of 4 million words offered to associations since May 2011.
————————————————– –
Commitment for ecological translations
The need to reduce time to market improving business processes on the one hand, and our awareness of the environmental cause on the other, prompted us to look for new technologies that can ensure more sustainable and responsible practices. We believe that although translations are only a minor source of CO2 emissions, they can be a good starting point. Focusing on the preservation of resources is essential.
————————————————– –
If you vTransenter is a member of EOS: European Organization for Security


EOS represents the interests and expertise of 43 members involved in the provision of security solutions and technology services from 13 countries of the European Economic Area, representing more than 65% of the European security market and more than 2 million employees in Europe.
EOS is one of the most important voices in public-private dialogue with European Member States and institutions on security issues. For more information, feel free to read our Content Security Survey.
————————————————– –
Transenter is part of LT-Innovate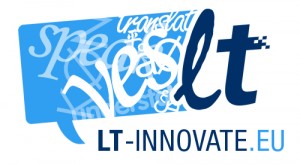 LT-Innovate brings together leading European companies working on the development and sale of products using speech recognition, translation or intelligent content generation technologies (text mining and analysis, semantics, etc.).
Office
Storkstraat 20
3833 LB Leusden
The Netherlands