Technology
Competitive advantages thanks to language technology
You can achieve your business goals through clear communication between the most different languages ​​and cultures while understanding the expectations of your customers. Through the intelligent use of language technology and professional translations you can gain a competitive edge and grow your business.
Transenter, with its Translation and Localization division , can offer you a full range of services in the following areas:
High quality

translations

with reduced execution time;

Solutions to maximize the

reuse

of your linguistic resources;

Optimal protection of your files in the conversion process resulting in

less risk

of data leaks and content leakage.
Transenter's other division, Language Technology , with highly qualified IT linguists will support your interaction with international customers across a range of applications. We can help you solve business problems with the exploitation of unstructured data or with access to information (database of documents, social media content, large amounts of information not structured medical research, etc.). We will deploy dedicated translation engines to quickly understand foreign language messages and analyze them in real time.
Contact us at +31 20 808 1509 in our headquarters in Amsterdam to learn how to take advantage today of modern language technology.
If you need a translation , ask for a free quote and you will immediately see the difference.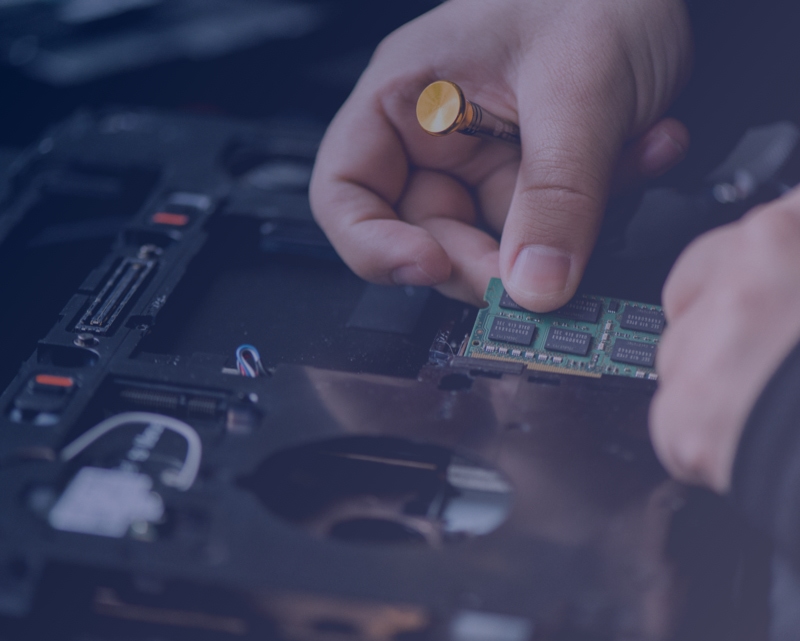 Machine translation is the process by which software is used to translate a text from one's native language to another.
One of our main concerns has always been security of records management. We pay special attention to the proper sharing and storage of all documents containing key information of our customers. 

A high quality translation
You can use the services of our experienced translators and project managers: they will deliver the most complex specialized translations as soon as possible.

You can get more control over your language resources by creating your own database using previously translated texts using the TM (Translation Memory).
Translation memory: TM-lingo
One of the biggest challenges of modern business is improving the ability to use resources efficiently. Most companies have many textual resources that, thanks to modern technologies, can be reused, thus reducing costs and workload.
Get Started Office
Storkstraat 20
3833 LB Leusden
The Netherlands