A long time ago, in a galaxy not so far away called Amsterdam the history of Transenter began…
It's been 10 years since the appearance of a small translation company. Year after year, Transenter developed quickly to become a skilled traditional language services provider focused on the client and not the amount of words. But the massive growth in global demand for translations gave Transenter the idea to search for better solutions to meet corporate translation needs. Now Transenter is creating the most modern translation environment based on content reuse and up-to-the minute translation process management.

We would like to thank all our clients, translators and employees for the past wonderful years. The next 10 years promises to be even more successful; that is why binding your future with Transenter may be a quite good idea!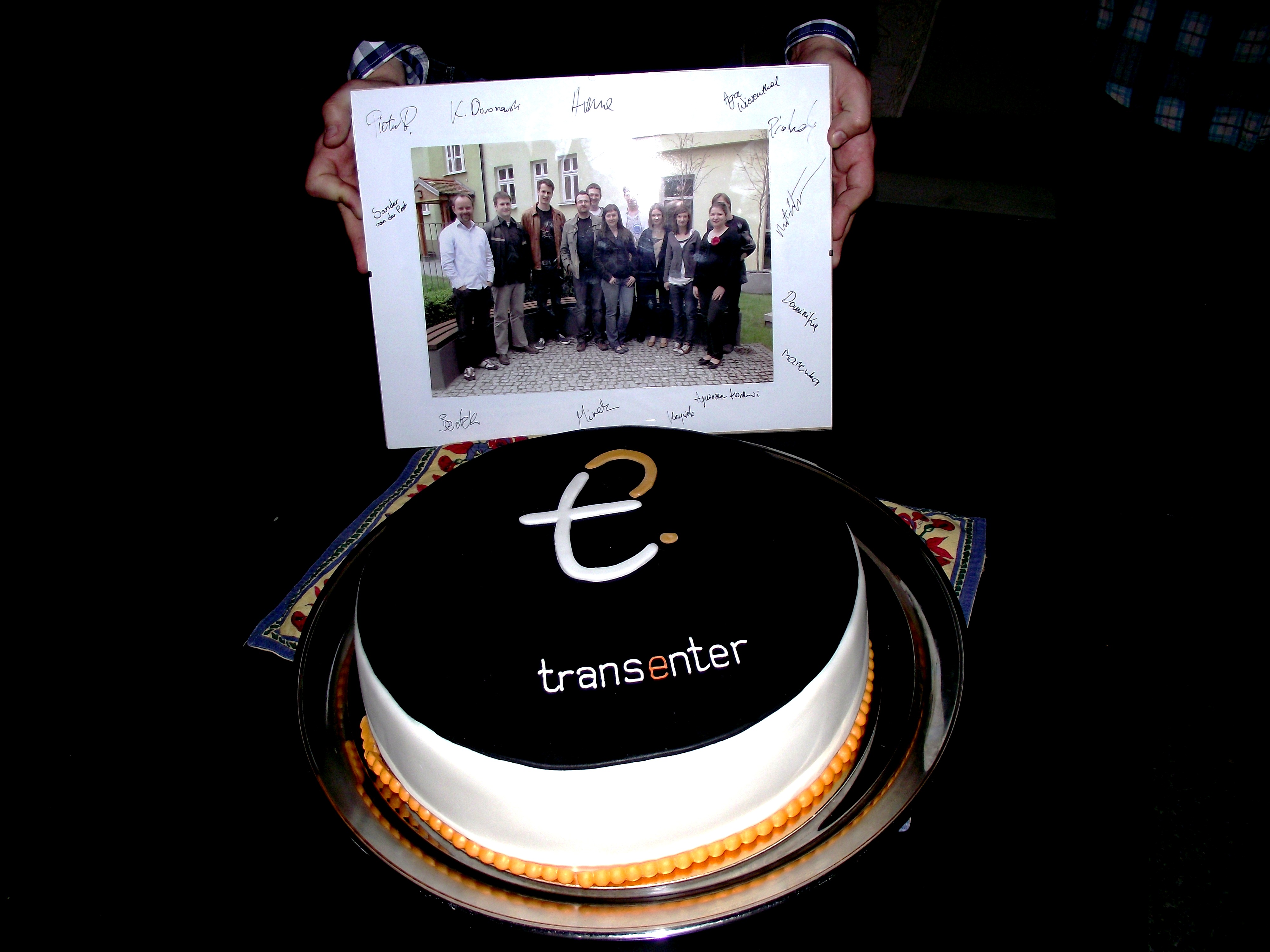 Wroclaw team also sends regards!